Coming in August!
GROWING UP WILD CAMP
9:00AM-1:00PM ages 3-12
M-F $125
2 or 3 day slots available too!
Register now

!
Dress for the weather and have fun learning!
Complete the learning center registration and select Forest School Camp.
​
SUMMER CAMP
MAY - AUGUST
Our goal is to facilitate positive outdoor experiences with nature in the hope that all campers will be comfortable interacting with the natural world throughout their lifetimes.
Rates
$229 PER WEEK

8-3:30

before and aftercare available $3 an hour
We offer:
infant classes

6 weeks -18 months

toddler classrooms 18-30months

3k classrooms

4k classrooms

Kindergarten classrooms
Class time is 8:30am-3:30pm
(We are flexible with working parents...before and after care available $3.00 per hour for full time students)
Rates
$229 per week full-time

$160 per week Mon., Wed., & Fri.

$60 per day
Enrollment Fee
*$100 due the first day of enrollment and every August with paperwork update
School Age
During the school year we
offer before and after care.
Before care $65 per week

After care $75 per week
additional 5% discount for military families with full time enrollment
Good Earth Learning Center links children with farm fresh food and educational activities that bring the whole world of agriculture to life and help instill lifestyle choices that nurture their bodies, their communities, and the planet.
Young people who have the chance to dig in a garden, learn about nutrition, agriculture and the natural world, and have the opportunity to cook fresh foods, are more likely to eat these healthy foods later when they are served in the school cafeteria and when available to them at home.
Children will:
feed chickens, gather eggs, and hold baby chicks

feed lambs and watch the lambs frolic in the field

feed and hold baby bunnies

learn how worms create compost for gardens

prepare the earth and plant veggies

tell stories

go on nature walks and look for insects, birds, and wildlife

identify trees by the leaves
Welcome to Good Earth

Learning Center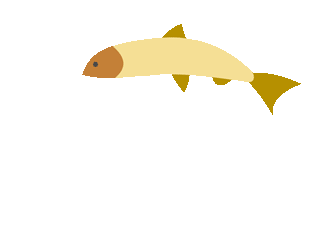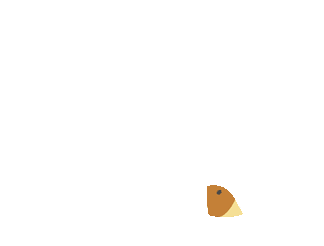 Schedule a field trip or birthday party!
Director: Angie Horn
501-732-0321